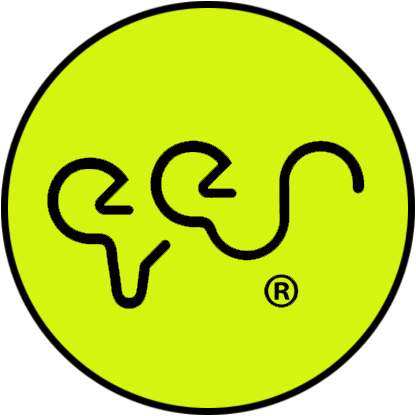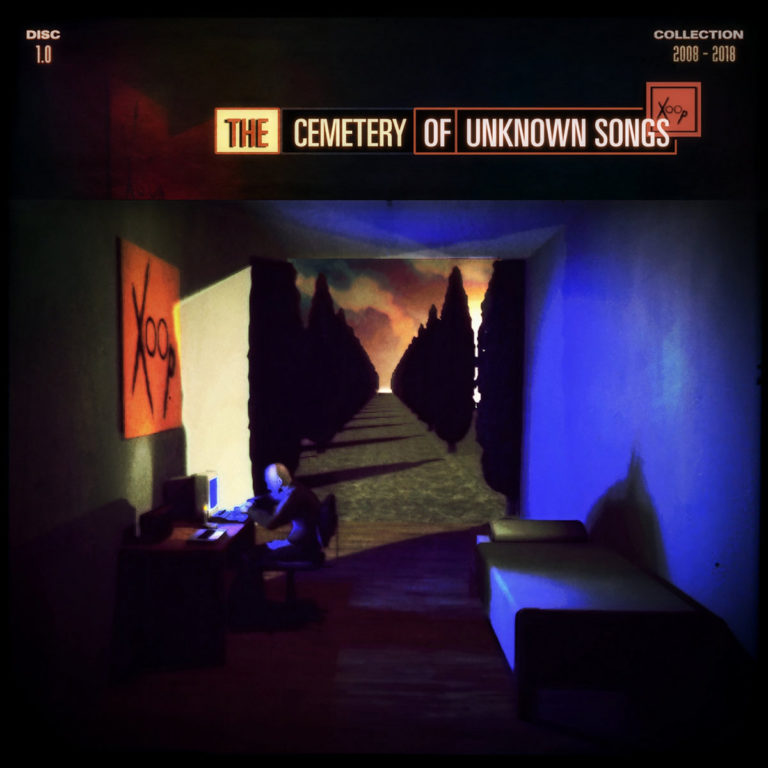 The Cemetery of Unknown Songs
Xoop
CAT EVES021 — 2019 – 2020
BUY Xoop – The Cemetery Of Unknown Songs
"The Cemetery of Unknown Songs" is a collection of Ambient songs produced from 2008 to 2018, the title is perhaps a premonition, because this album risked not being produced. Several attempts had been made to bring it to light, as the artist says : "If you are reading this text, it means that the curse that prevented the publication of this material has been broken".
The 14 tracks that make up this album do not exceed a determinate range of Decibel and frequency thresholds, maintaining a balanced harmony that allows listening even during sleep, for this reason the author considers this album as "Sleep Ambient" music.

"It is difficult to give value to your music when you have no plans and you are not inspired by a specific genre, if I have to attribute one, the most suitable would be "Sleep Ambient". I have always had problems falling asleep, therefore listening to music or watching videos turned out to be useful methods to help me sleep. From a young age I created compilations with tracks taken from movie and video game soundtracks, I would selected them so that they all kept a constant balance so as to not disturb the tranquility, I consider this record as a natural passage of that approach".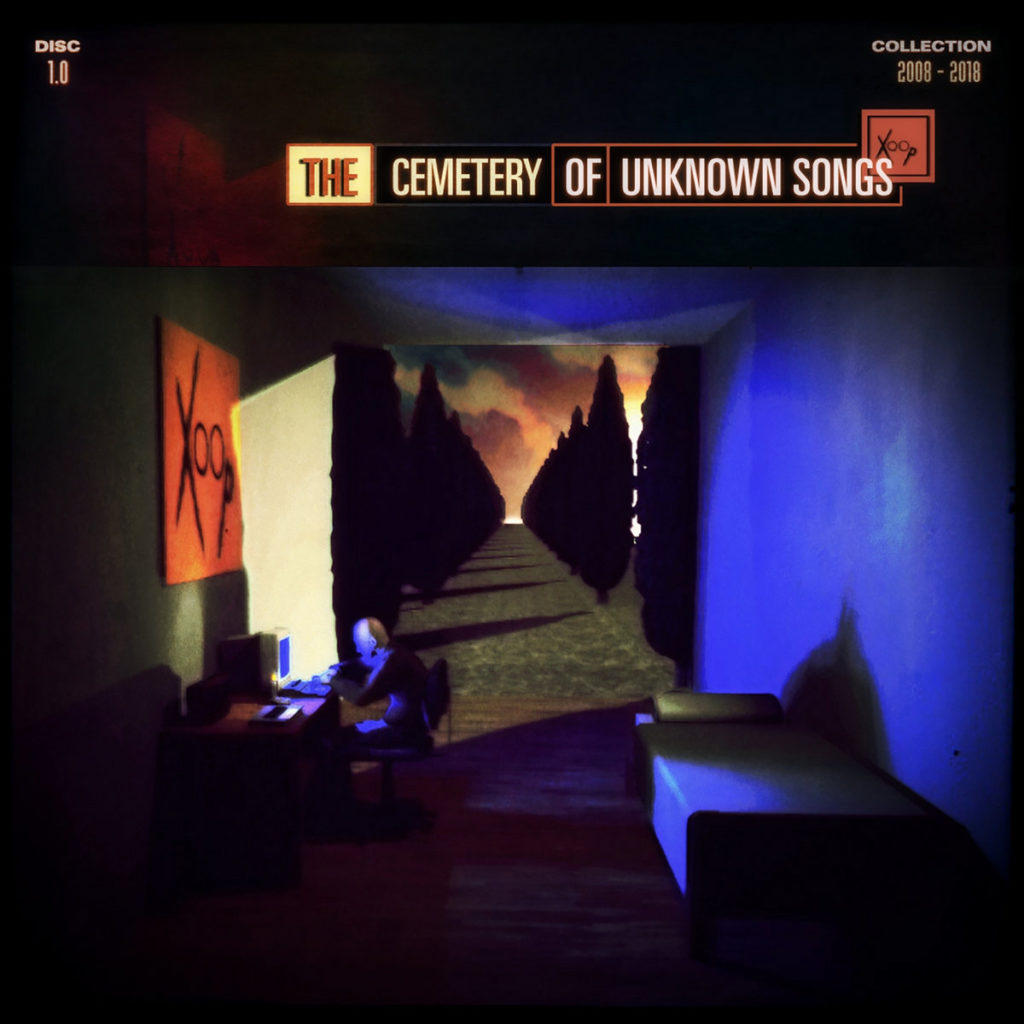 However, what differentiates this record from traditional "Sleep Ambient" is the absence of infinite pads and elaborations in "PaulStrech", preferring a folkloric composition that generates an identity for each track, which if listened to in sequence to the others, will accompany you within a story, which in the right listening conditions, will not be easy to forget.

Produced mixed and recorded by Andy J. Fox from 2008 to 2018. Published by EVES Music © 2019 — CAT EVES021 — Limited Edition.Additional Mix by Alessandro Bartolena — Mastering by Robin Harwood. Graphic by Andy J. Fox e Francesca Mastelloni — Concept by Andy J. Fox.
FOR BUY YOUR DIGITAL COPY : https://xoop.bandcamp.com/album/the-cemetery-of-unknown-songs