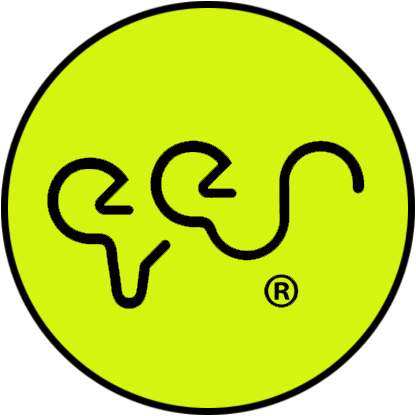 Veins
The Ritual Sphinx
CAT EVES020 — 2019
Written, recorded and produced by Alessandro Bartolena between 2017 and 2018, Veins is a continuous excursion into a world of drones, noise, abstract techno, complex landscapes that refer to industrial suggestions and soundtrack music.
An incredible concept made of contrasts, cold atmospheres alternating with suspended poetic moments, which generate a deep, meditative, contemporary music that will take your breath away.
The artist was intercepted by Cesare Bignotti aka Useless Idea, who was responsible for the executive producer part, giving an important support to obtain a product with a pure sound that explores ideas without rules.
In addition, the mastering was entrusted to Emilio Pozzolini, synthesis expert and member of the Italian band Port-Royal. He helped to adjust and redefine the contours of the sound and to obtain a 96Khz 24Bit high definition product. Veins is the first work of a very talented artist, of which we are sure you will soon hear more and more.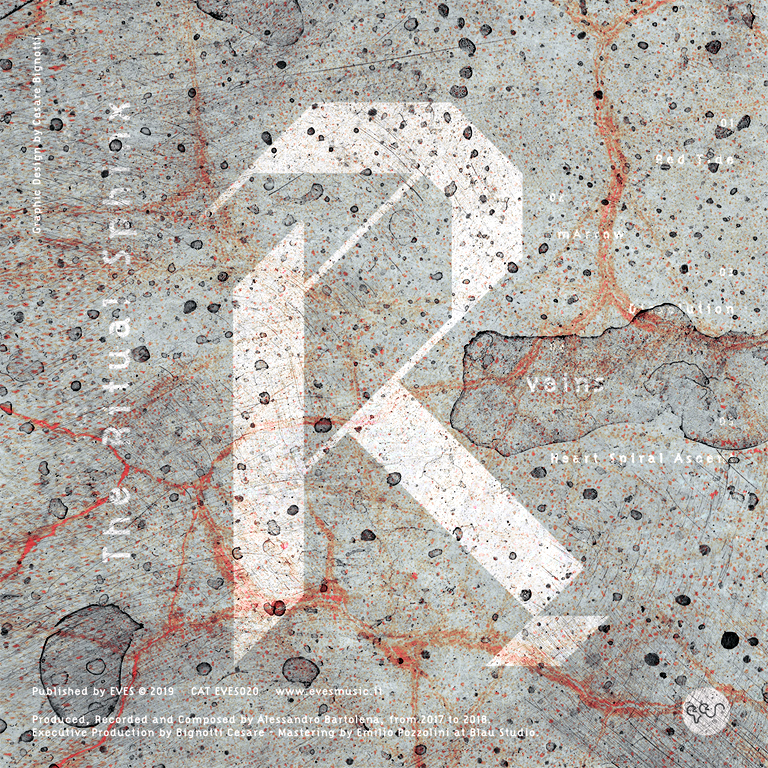 FOR BUY YOUR DIGITAL COPY : https://evesmusic.bandcamp.com/album/veins