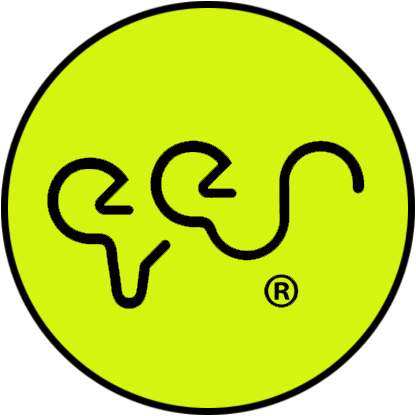 Xa Peh
Useless Idea
CAT EVES019 — 2019 – 2020
After the debut on WeMe Records, with "Acid Hologram" a wacky record that has received strong critical acclaim, defined as sound capable of reinventing some subgenres of the underground, "Useless Idea" returns with a new album, less irreverent but however surprising, "Xa Peh" is a collection of Ambient pieces composed between 1995 and 2005, as the author says:
"it was not my intention to make a record like this, it happened, I found my old demos 4 years ago, after I moved house; it is strange to listen to your music years later, while I was tranfering the tapes form digital, unwittingly I found myself compiling an album, many of these songs deal with approaches to melody, revealing a part of my work that has never been published before".
The influence of works such as Brian Eno's Ambient 1: Music for Airports, and Aphex Twin's Select Ambient Vol.02 is evident, and linking on a vast universe of authors and minimalist genres: Philip Glass, Moondog, Steve Reich, John Cage, Terry Riley, are not about clones, but experiences faced at a young age.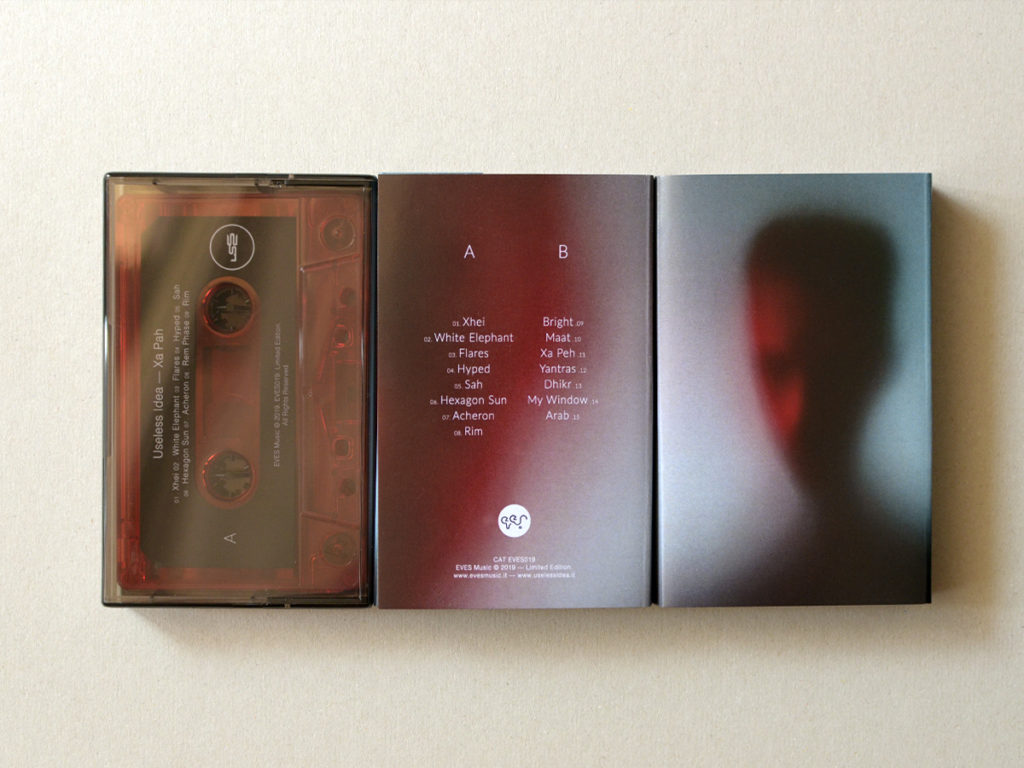 "My approach to composition is self-taught, I suffer from a severe form of dyslexia, which has conditioned me in learning the rules from the young age, over the years I have learned to use alternative methods to concentrate, thanks to synaesthesia, a sensory and perceptual disorder of which I am affected by, this allows me to compose music visually, which is why my works are often associated with audiovisual art. I consider this work as sound landscape that evolves progressively, bringing the listener to look further and further".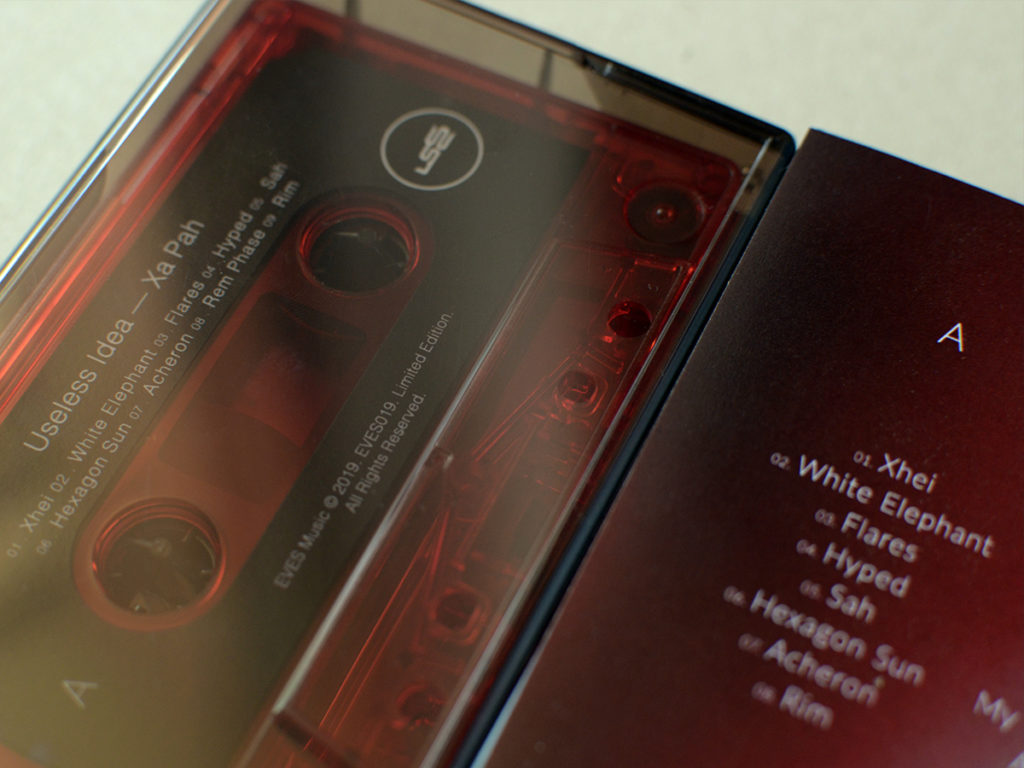 The songs have been produced over several years and through different hardware and software configurations, techniques such as: field recording, contact microphones, tape recording and handmade instruments. Many tracks are pieces of percussion in which studies on auditory hallucination and dissonance have been applied, this elements have characterized the sound with a vaporous intensity, making the work detached way, as if coming from from nothing. If you are looking for something new, this album is not for you, "Xa Peh" is a soundtrack of 18 intense and emotional songs, a concept in contrast with today's frenzy, where everything is consumed in a way distracted, immediately, this is its value, now take your time and enjoy the trip.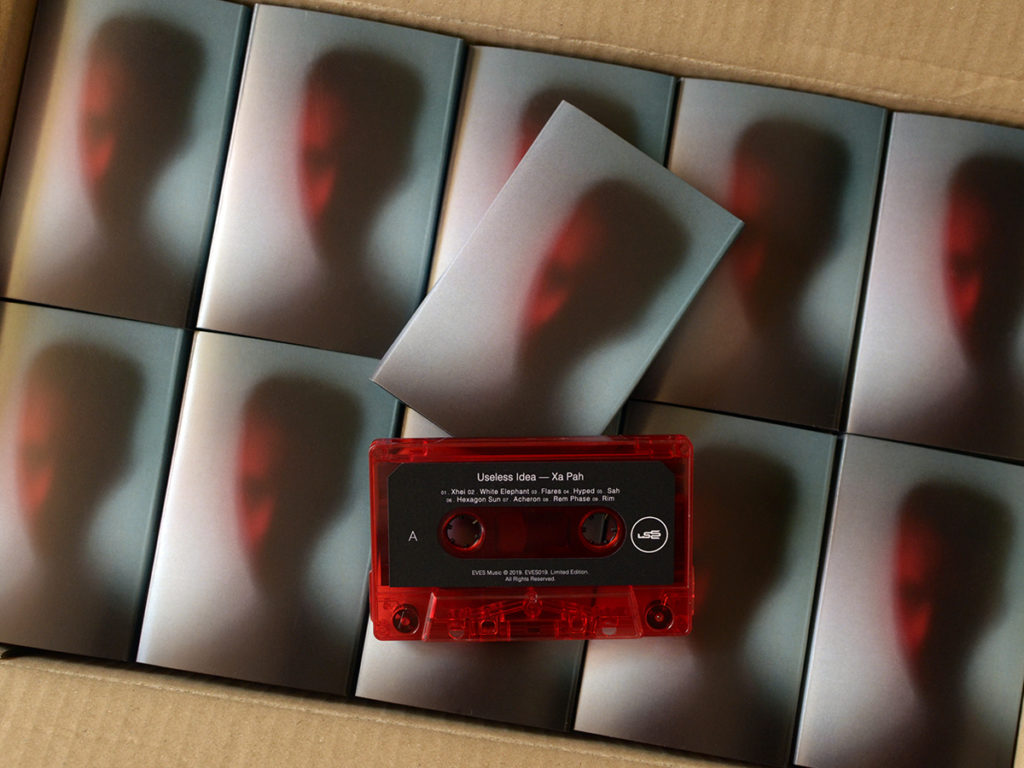 Additional Mix by Alessandro Bartolena. Mastering by Robin Harwood.
Additional Mastering by Emilio Pozzolini. Photography by Alessandro Arcidiacono. Concept and Design by Cesare Bignotti | EVES © 2019. Produced mixed and recorded by Cesare Bignotti from 1995 to 2005.
Published by EVES Music © 2019 — CAT EVES019 — Limited Edition.
FOR BUY YOUR TAPE AND DIGITAL COPY : https://evesmusic.bandcamp.com/album/xa-peh