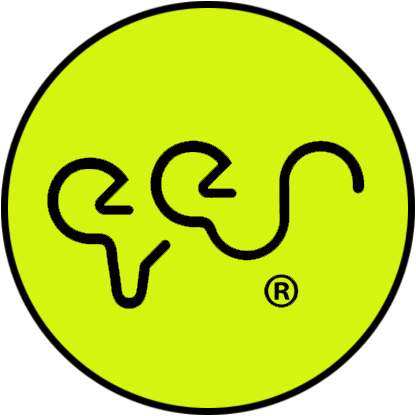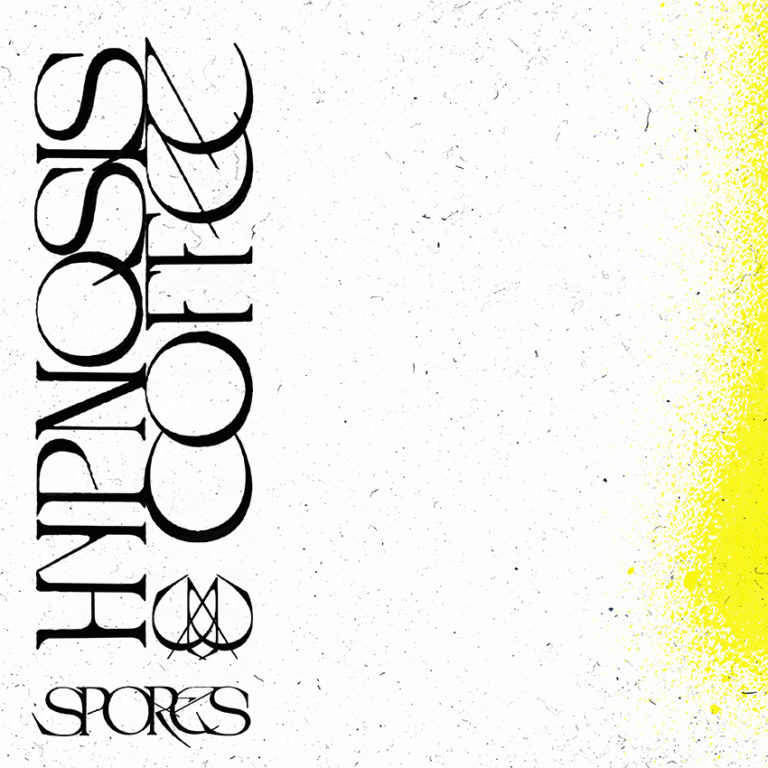 Spores
Hypnosis & Coffee
CAT EVES022 — 2021
BUY Spores – Hypnosies & Coffee
Spores collects tracks composed between 2000 and 2006. The particular format of this EP features 18 short tracks, a sound sketchbook, a collection of suggestions, which the author has decided to preserve as notes from a very significant period of his life. The songs accompanying the disc are influenced by Downtempo rhythms and psychedelic melodies.


The short duration inspired the title: in nature, spores are cells or bacteria that, dispersing in the environment, generate life, if they find the right habitat, resisting adverse conditions. The spore is a cell, which germinating reproduces a new individual, the spores are a viral phase that serves for extreme survival.

Recommended for those who appreciate: Boards of Canada, Madlib, Warp e Stone Throw.

Produced mixed and recorded by Hypnosis & Coffee from 2000 to 2006.
Published by EVES Music © 2021 — CAT EVES022.
Post-production and Additional Mix by Cesare Bignotti at Acid Hologram Studio. Mastering by Giorgio Barroccu. Graphic Design by Cesare Bignotti | EVES © 2019.

FOR BUY YOUR DIGITAL COPY : https://evesmusic.bandcamp.com/album/spores