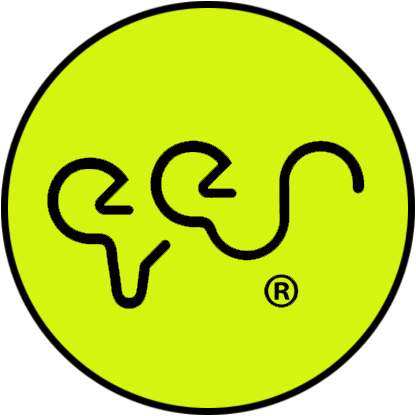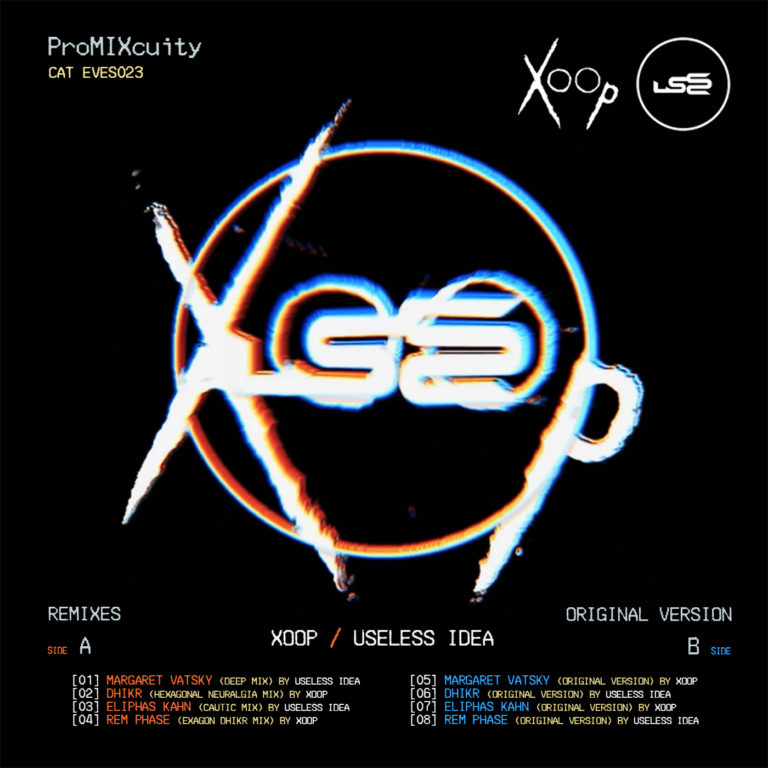 ProMIXcuity
Xoop / Useless Idea
CAT EVES023 — 2021
BUY ProMIXquity – Xoop / Useless Idea
Released in 2021, ProMIXcuity, is a high profile EP, a collection of 4 unreleased Remixes composed by "Xoop" and "Useless Idea", extracted from the ambient albums: "The Cemetery Of Unknown Songs" and "Xa Peh", released between 2019/2020.


The EP involves both artists playing with each other's sounds without genre constraints or creative restrictions.

The songs differ in their approach: "Useless Idea" maintains the floating atmosphere of the original songs of "The Cemetery of Unknown Songs", maintaining the essential character that distinguishes the melodies, on which an abrasive percussive landscape adheres; "Xoop" faces a different path by reworking the atmospheres of "Xa Peh", with meshup of energetic Jungle beats and Acid bassline that characterize its unmistakable style of IDM imprint with seductive and unexpected ambient atmospheres, obtained from the fusion of various samples extracted from random songs of "Xa Peh ".

The result is a unusual way to get to know directly the character that distinguishes the style of both artists.

Produced mixed and recorded by Xoop & Useless Idea in winter 2020.
Published by EVES Music © 2021 — CAT EVES023. Mastering by Giorgio Barroccu. Graphic Design by Xoop and Useless Idea | EVES © 2020.

FOR BUY YOUR DIGITAL COPY : https://evesmusic.bandcamp.com/album/proMIXquity