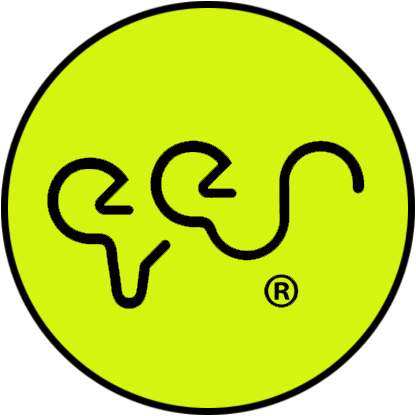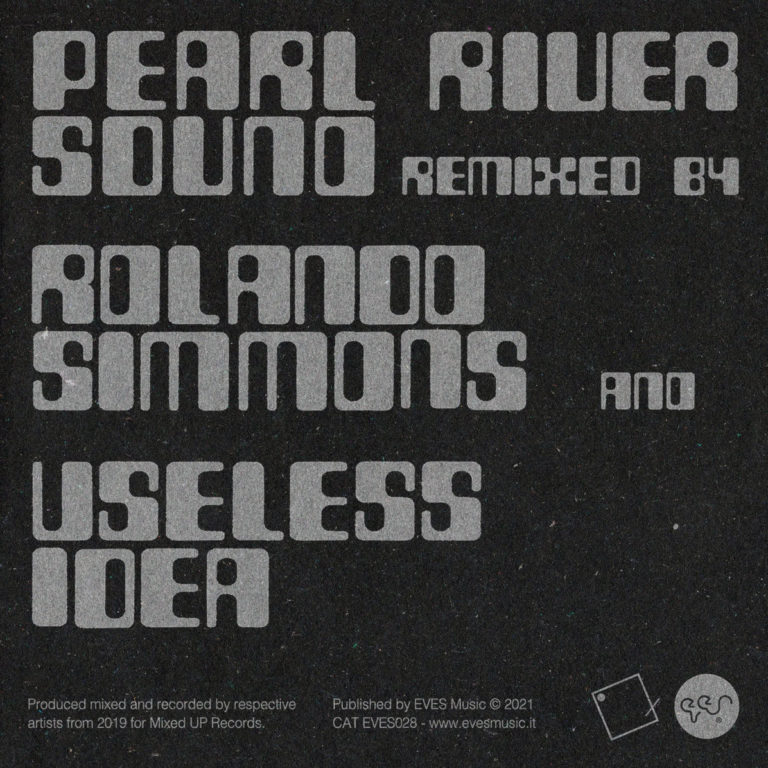 Pearl River Sound Remixed
Pearl River Sound – Ronaldo Simmons – Useless Idea
CAT EVES028 — 2021
BUY Pearl River Sound Remixed by Rolando Simmons and Useless Idea
The EP catapults us into an atmosphere characterized by a sound typical of Rephlex-style productions of the first half of the 90s, dub, funk, electro, ambient, idm and Downtempo, different genres that manage to coexist by demonstrating the talent of these producers known to be part of the blurry face of the new post Rephlex brand-new scene. Three different artists, but with a recognizable style in common characterized by unique approaches.
Conceived in 2018 to promote Pearl River Sound's "Train With No Name" album, released on Mixed Up 4 years ago, this high-profile remix collection is released today on EVES Music. The EP is a collection of 4 songs, 2 unreleased remixes bearing the signature of "Rolando Simmons" and "Useless Idea", accompanied by the original tracks composed by Pearl River Sound.

For lovers of melodic Braindance music.
In this era where the possibilities are within the reach of almost everyone and globalization has made us less unique than before, the artists involved have managed to create a small jewel without running the risk of creating copy and paste art.

What does remix mean? The remix is ​​the result of modifying a song by adding, removing or changing one or more of its parts. Often with the term, we mean an alternative version of a piece of music, previously produced in the original version, the format is often used by the electronic music industry to create alternative versions of songs already edited for promotional or collecting purposes.
Generally the difference that characterizes the remixes from the original songs lies in the arrangement. The fundamental characteristic of the remix is ​​to create something new, which combines different styles in which it is possible to recognize the style of both artists.

Mixed, recorded and produced by Pearl River Sound, Rolando Simmons and Useless Idea in winter 2019. Original tracks: Train2 and Mr Continue were released by Mixed Up in 2018, on the disc: "Train With No Name".
For more info: mixedup.bandcamp.com/album/train-with-no-name

Published by EVES Music © 2021 – CAT EVES028.
Mastering by Cesare Bignotti. Graphic design by EVES © 2021. Original font © PRS Logotipe.

FOR BUY YOUR DIGITAL COPY : https://evesmusic.bandcamp.com/album/pearl-river-sound-remixed