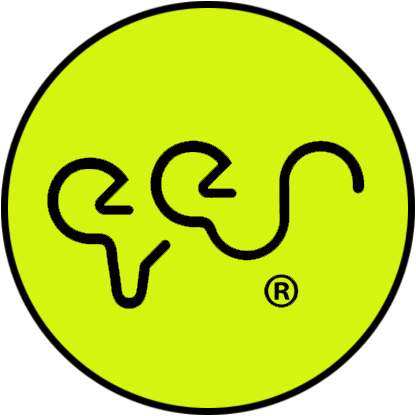 Journey into the Land of Sound
Xoop & Useless Idea, Ambient Works Review by Andrea Benedetti.
Make music for a musician is like speaking. Every day we speak and we exchange ideas with other human beings and not all the time is to have an answer, but to communicate feelings. This happens every time with music that is completely another language, a secret and mysterious code living inside our brain since the beginning of our life.
Andrea Benedetti — April 14, 2020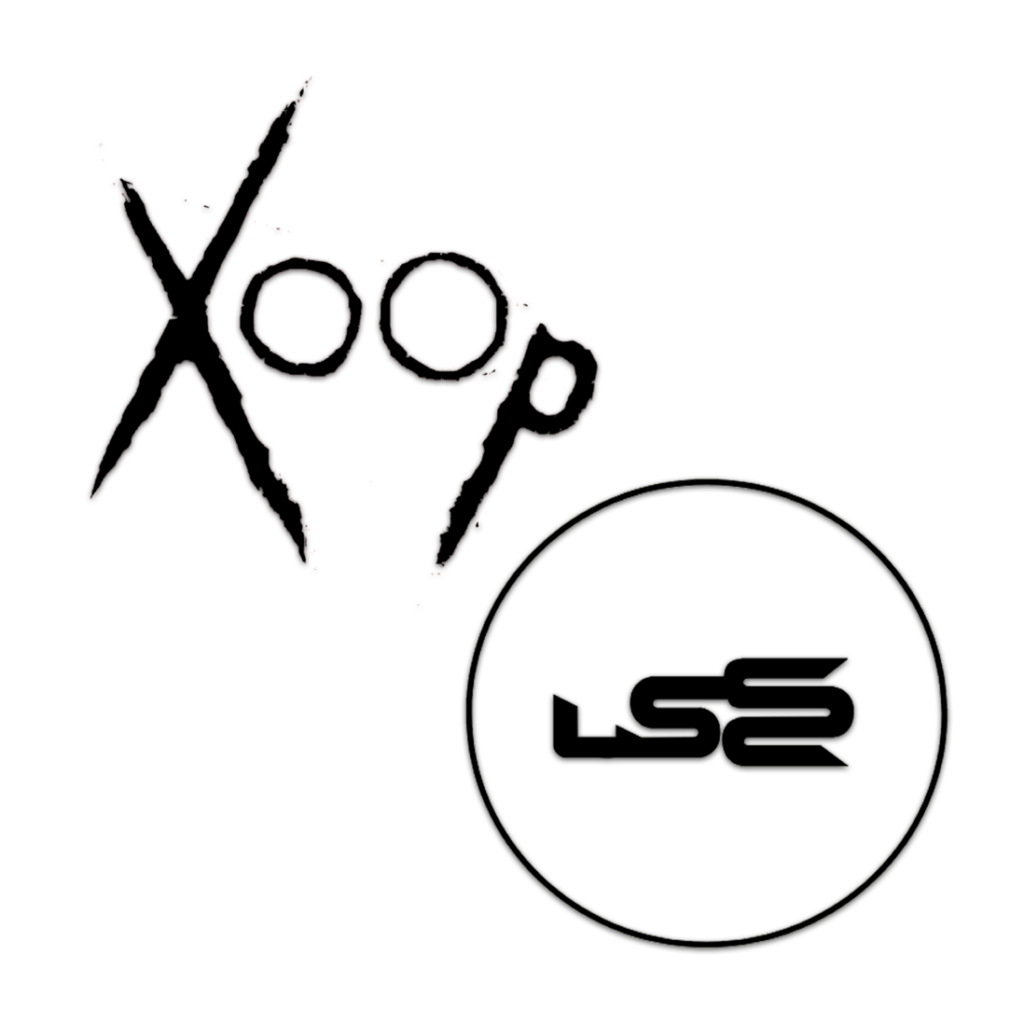 Cesare Bignotti aka "Useless Idea" and Andy J Fox aka "Xoop" use electronic instruments and software as an emotional tool to communicate their inner moods like a photographer will do with his/her camera. They have created a wide range of music during their underground career, with different names, but with the main names they defined a precise aesthetic: Useless Idea released a beautiful wacky acid album for the Belgian label WeMe Records in the 2018, while one track of Xoop has been chosen by Aphex Twin for one of his shows on 2017 in Helsinki.
Their roots are bot in experimental music and indie rock, but the change happens following the musical path by the post rave English school of Aphex Twin, Boards of Canada, Luke Vibert and many more.
Anyway many tracks remained locked into their hardisk. Then the 'curse', as the artists called it, was broken and finally 32 tracks have chosen to compose two brand new albums that are going to be released now on EVES Music: 18 tracks are on "Xa Peh" as Useless Idea and 14 on "The cemetery of unknown songs" by Xoop.
The main difference between the two albums is that the tracks of "Xa Pah" by "Useless Idea" were made from 1995 to 2005, with hybrid equipment, hardware and software tools of different ages, the use of environmental sampling techniques typical of sound design, electroacoustics and FM synthesis, while the tracks of "The Cemetery of Unknown Songs" by "Xoop" were made with software tools, inspired by the study of the prepared plan but via virtual machines and produced from 2008 and 2018. Both albums by the way have a strong deep approach to meditation or, as both artists says, "sleep ambient".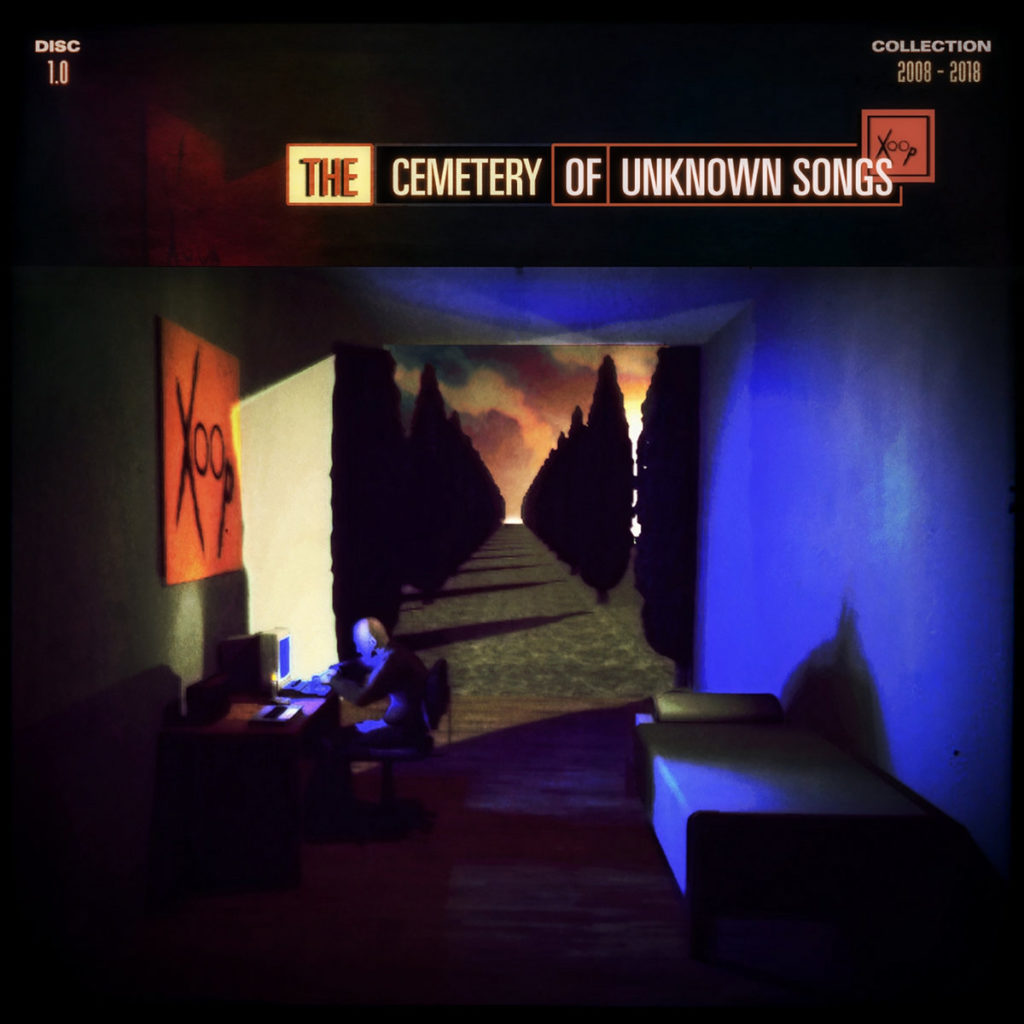 This is also related to the relationship of the artists with dyslexia, the meditation, and the research of the visive sound. The musical journey into the mind of both artists with these two works is really deep with a perfect balance of frequencies and rhythms. Two precious gifts during those strange days and an invite to lose yourself into the endless land of sounds.
Andrea Benedetti — April 14, 2020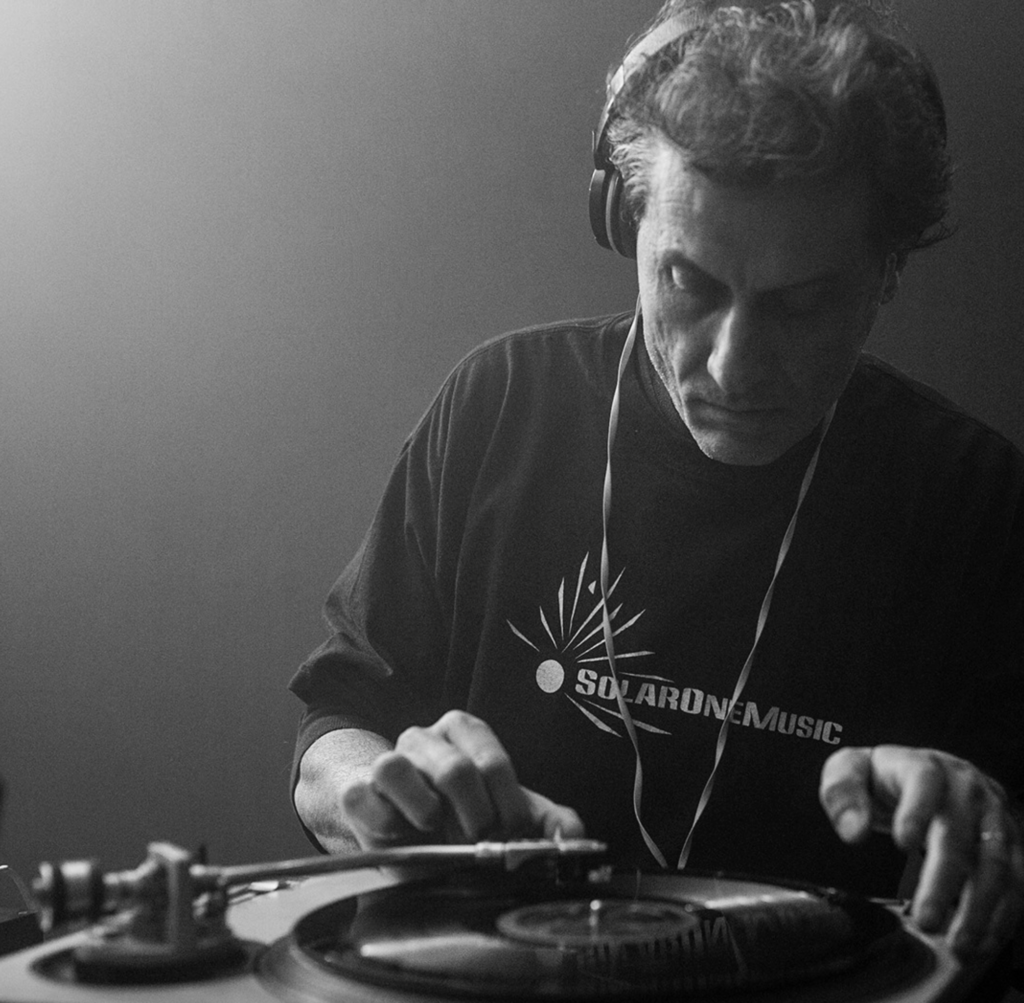 Andrea Bendetti Bio: DJ, musician, producer, radio speaker, promoter, journalist and tout-court divulgator of the "electronic message". He has released his works since 1991 using different aliases, for axample: Sprawl, Skull, New Acid Generation, The Experience and Frame with Eugenio Vatta on labels like its own Plasmek, Kickin, Mystic, Solar One, art-aud, Glacial Movements and New Interplanetary Melodies. He created Tunnel, the first italian techno music fanzine, and on 2007 he has written a book called MONDO TECHNO about the origins of Techno and its diffusion in Italy. The book was remixed by Christian Zingales on 2018.