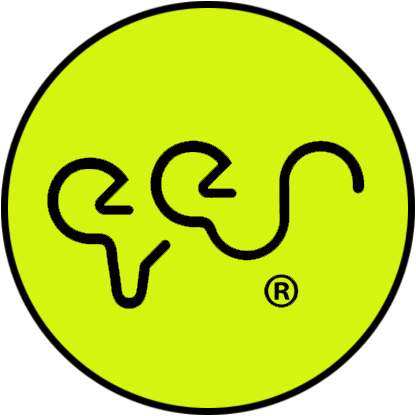 INSECTO N.01-THE WHITE FLY
Exagonal Rooms
An exclusive combination of 4 square oscillators, a multiplier / divider, a pseudo ring modulator and a low pass filter, give a chance to this machine to go from powerful bass drones until noise / glitches, as well as rhythmic sounds.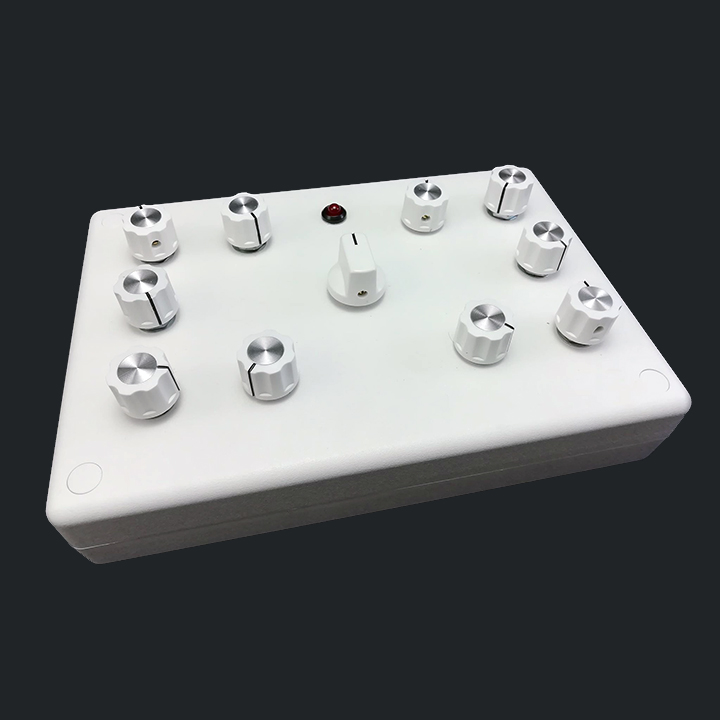 The main switch is used to divide or multiply the frequency of an oscillator, that modulates all the others, of which it is possible to control how often a potentiometer, and adjust it finely with another. So, you can vary between octaves and get the desired drone pulse at any frequency. 
Low-pass filter also allows to further sculpt your sound.
Dimensions : 178 x 122 x 36 mm – Standar Case : ABS – Color : White – Front Panel : 1 Power Red – Led, 10 Knob, 12 Positions Selector – Rear Panel : 1 Audio Output Jack – 9V DC Jack – 1 Power Switch.
FOR MORE INFO AND PREORDER : info@evesmusic.it
Words by EVES
April 19, 2019