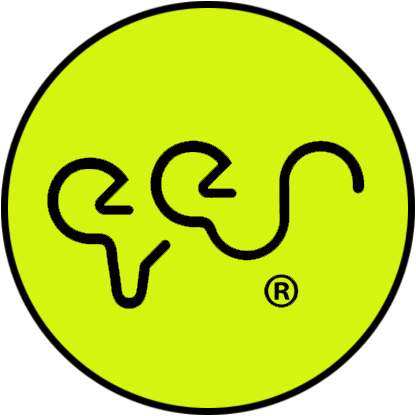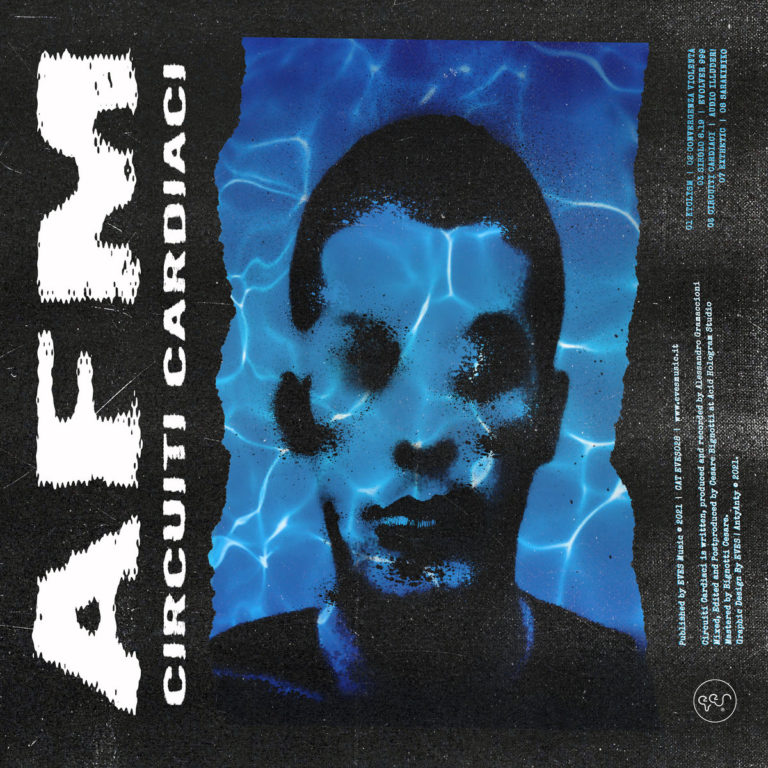 Circuiti Cardiaci
AFM
CAT EVES029 — 2021
Recorded between 2018 and 2020, "Circuiti Cardiaci" is an album that sounds unexpectedly immediate, for those who are fond of the IDM sound of the mid-90s, but also for the new generations, of which Alessandro Gramaccioni aka AFM belongs. This record in fact represents research and development towards an aesthetic with an experimental flavor, which like its precursors was born from the union of different genres on the border between past and future.
Each track has been carefully selected and post-produced by Cesare Bignotti aka "Useless Idea", with the aim of showing a contemporary IDM free from stereotypes, which adheres to contemporary genres and the chemical sound of the era it lives on.

For lovers of melodic Braindance music.
The approach used in the production is developed along the tracks, starting from a strictly digital one with the use of PC, DAW, and then moving on to the use of different hardware, FM and granular synthesis. AFM covers its music with circuits and synapses, like cellular tissue covers the heart to make it pulsate to the rhythm of cardiac circuits.

Produced and registered by Alessandro Gramaccioni, between 2018 and 2020. Published by EVES Music © 2021 – CAT EVES029.
Edited, mixed and mastered by Cesare Bignotti, at Acid Hologram Studio.
Graphic design by EVES © AntyAnty 2021.

FOR BUY YOUR DIGITAL COPY : https://evesmusic.bandcamp.com/album/circuiti-cardiaci