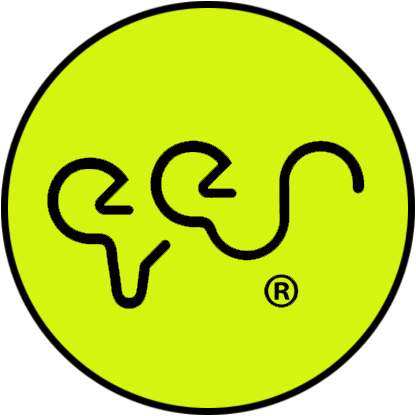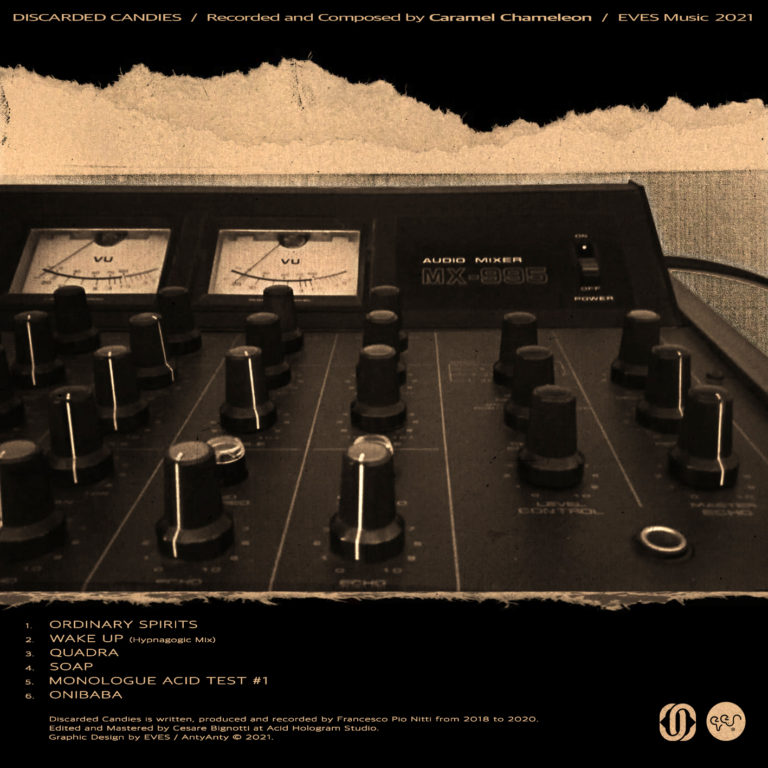 Discarded Candies
Caramel Chameleon
CAT EVES027 — 2021
BUY Discarded Candies – Caramel Chameleon
The tracks that make up "Discarded Candies" were composed from 2018 to 2020. This EP is a collection of deselected songs, now released as "unreleased", hence the name of the EP "Discarded Candies". Each track has different characteristics, because it was written in a period of time in which Francesco experimented with various methods to write and produce music, this gave the disc variety and freshness, dismantling the alleys of a composition forced by concepts and conceptual elements.
What the tracks have in common is the fact that they have been recorded live and produced entirely with analogue instrumentation (most of them were recorded directly on the thin cassette tape, which emerges, cutting the sweetness of the notes with its typical hiss ) using exclusively hardware sequencers (The use of DAW was used exclusively for editing in post-production). The equipment used is mainly analog hardware (mixers, hardware, audio processors, synthesizers and vintage drum machines).
For lovers of melodic Braindance music.
The record is therefore a carefully selected compilation among many still orphaned tracks, we are happy to have collected these songs, convinced that it will be another great album by this young Italian Braindance producer, happy and proud to have first believed in him and published his music and which is now among the principles of European melodic acid.
The selection of the songs and the track list was curated by Cesare Bignotti aka Useless Idea, who also edited and mastered it at Acid Hologram Studio, this guarantees a sure shot for lovers of the genre, enjoy!
Discarded Candies is written, produced and recorded by Francesco Pio Nitti from 2018 to 2020 ® Published by EVES Music © 2021 — CAT EVES027.

Edited and Mastered by Cesare Bignotti at Acid Hologram Studio.
Tracklist selection by Cesare Bignotti / EVES ® 2021.
Graphic Design by EVES / AntyAnty © 2021.
FOR BUY YOUR DIGITAL COPY : https://evesmusic.bandcamp.com/album/discarded-candies