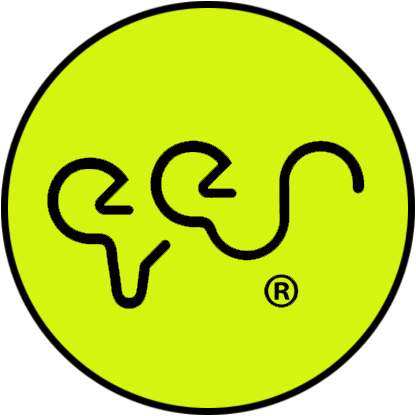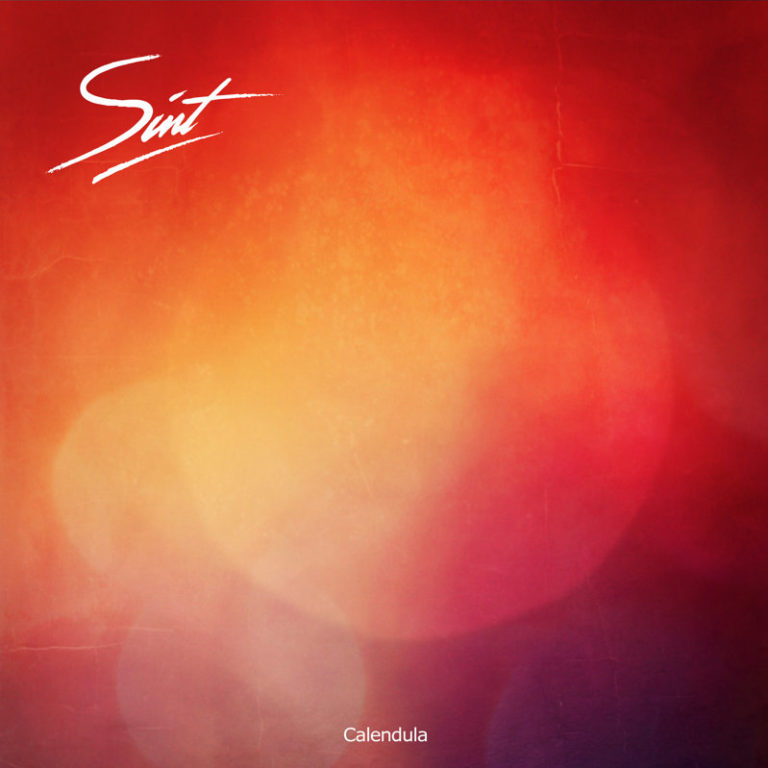 Calendula
Sint
CAT EVES016 — 2015
BUY Sint – Calendula
After the electro EP Dagdroomstem, released last year, Sint is back with this collection of tunes made with analogue gear and recorded on analogue cassette tape. The record span from relaxed sunny atmospheres to more upbeat acid tunes.
Gear used includes: Kawai Q80 Sequencer, MFB 522 drum machine, TR606 drum machine, Alpha Juno 1 synth, Spring reverb, Teisco analogue echo/chorus, Fostex 280 multitracker, Fostex R8 reel to reel, Casio HT3000 synth, Yamaha DX21 synth.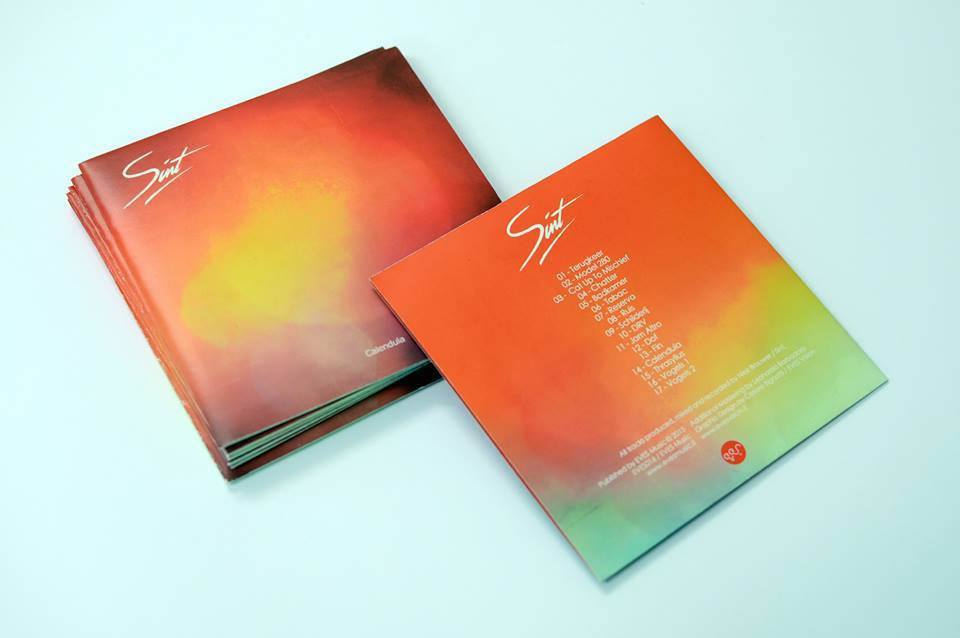 A very limited CD edition will be available and it will include a unique artwork different for each single copy, a selection of photos taken by Sint himself.
FOR BUY YOUR COPY : https://evesmusic.bandcamp.com/album/calendula