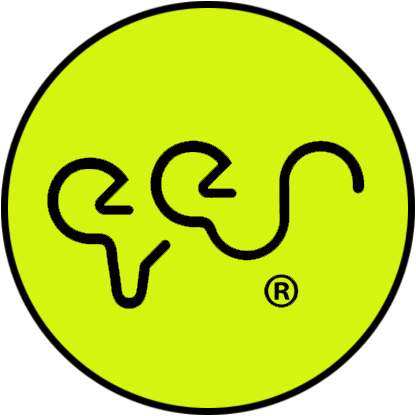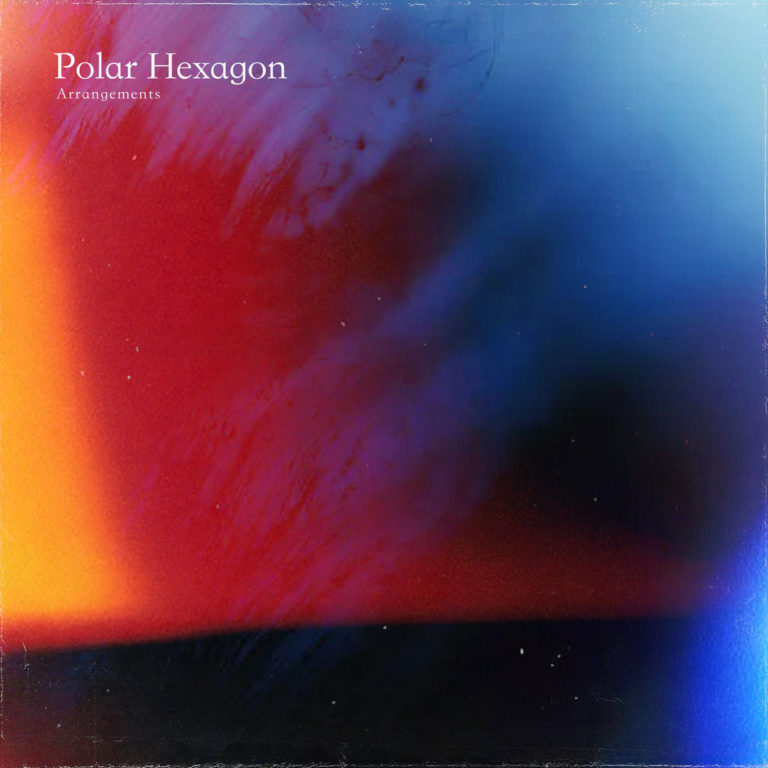 Arrangements
Polar Hexagon
CAT EVES026 — 2020
BUY Arrangements – Polar Hexagon
The tracks on 'Arrangements' were produced between 2006 and 2020 and made using a variety of different hardware and software setups. Many of the tracks were worked on simultaneously over a number of years, undergoing changes and developments from one year to the next whilst never existing in a finished state. The title 'Arrangements' is used to reflect the process of using pre-existing unfinished tracks from different years as a foundation from which to add/subtract, change, or remix, until the tracks finally felt 'complete'.
Polar Hexagon, aka Adam Aitken, is from Scotland and has been making electronic music since 2005. He has released albums on Gated Recordings and M.O.L. Records.
For lovers of melodic Braindance music.
Produced, mixed and recorded by Polar Hexagon from 2006 to 2020. Published by EVES Music © 2021 — CAT EVES026.
Post-Production, Mix and Mastering by Cesare Bignotti at Acid Hologram Studio. Graphic Design by EVES © 2021.
FOR BUY YOUR DIGITAL COPY : https://evesmusic.bandcamp.com/album/arrangements