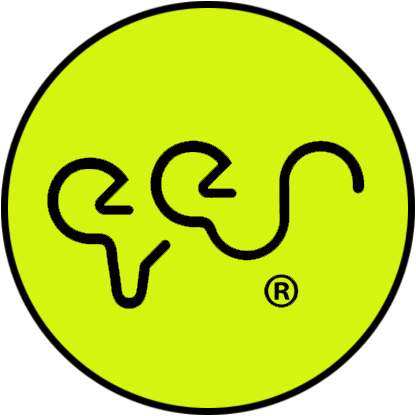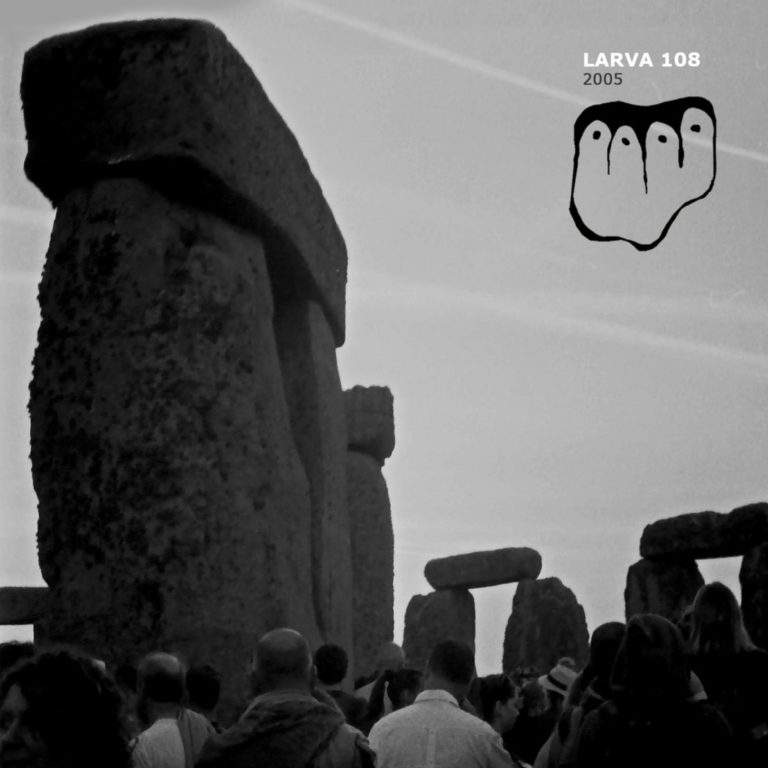 2005
Larva 108
CAT EVES030 — 2021
BUY 2005
This album was originally released on the italian label Cervello Meccanico as a digital album in 2005. In the same year was released in 20 copies only with hand made covers in limited editions by Inverno Records and in some copies with a different cover.

This release differs for the different cover, obtained with a photographic shot of the Stonehenge during the solstice, the photography is analog and wants to further enrich the contrast with industrial music, made of unpredictability.

Even the color in black and white underlines the visual imagery of the author, in fact Guido Bisagni in art 108 is a multidisciplinary visual artist who has dedicated his life to the creation of music video photography as well as painting, for which he is recognized as an international level as one of the first post-graphic artists.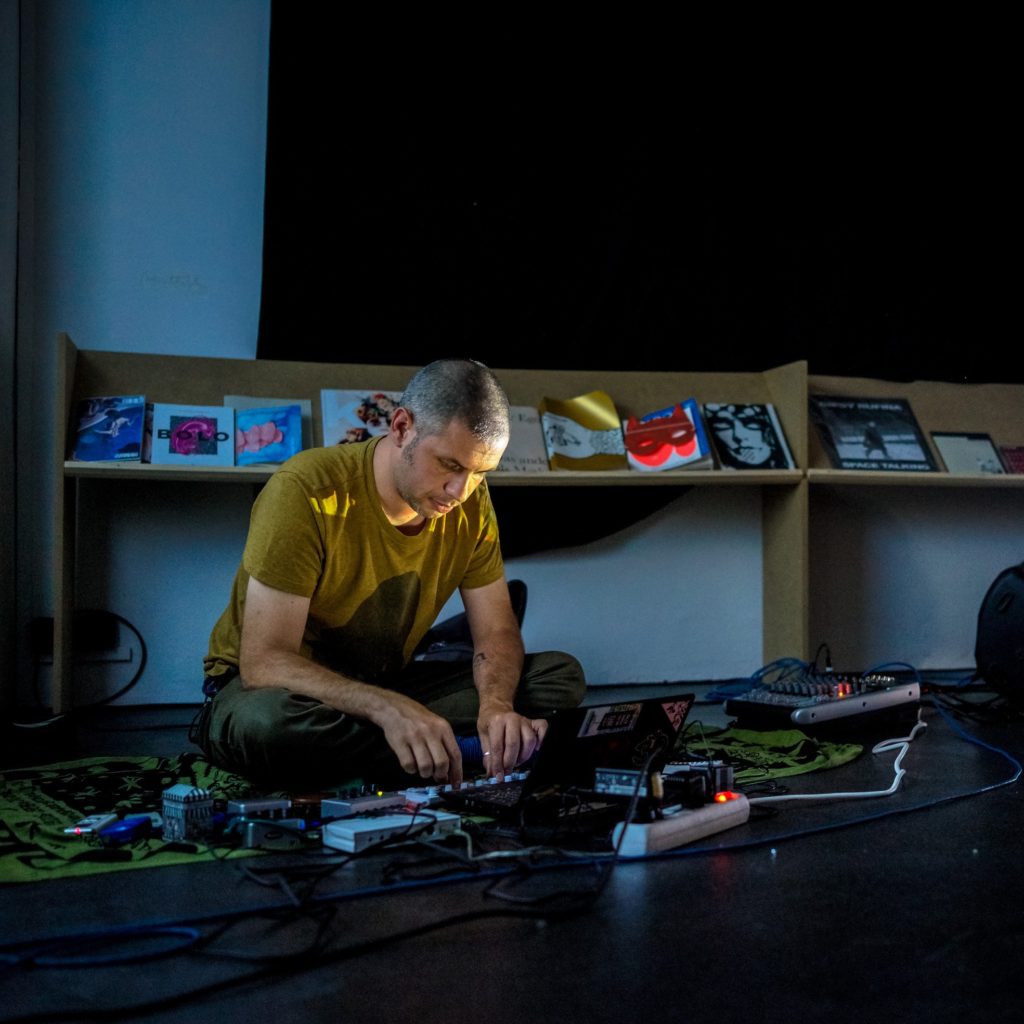 2005 is written, produced and recorded by Guido Bisagni in the winter of 2005 ® Published by EVES Music © 2021 — CAT EVES030. Mastered by Cesare Bignotti at Acid Hologram Studio.
Photo and Logotype by Guido Bisagni © 108.
Art Direction by Cesare Bignotti
Graphic Design by Cesare Bignotti and Guido Bisagni © 2021.
FOR BUY YOUR DIGITAL COPY : https://evesmusic.bandcamp.com/album/2005